– …me as… me…
…me as a photographer it is….
Photos were taken by Fernando Cuestas. It was actually my first photo shoot ever so I was really pain in the… lol I am very critical but I have to admit Fernando got some interesting shots of me.
(Post production by Patrycja Adamowska).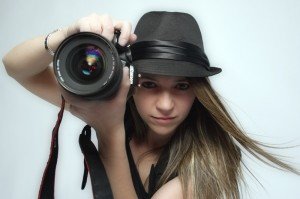 This is my favorite pic. of me from this photo shoot.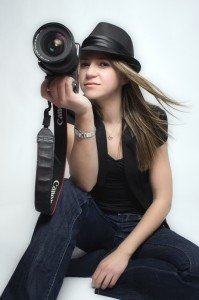 I like this shot as well.