LenZ A Hand

LenZ A Hand is a Camera Accessory that helps to support, stabilize and focus camera. It was invented for those who had problems with holding camera steady.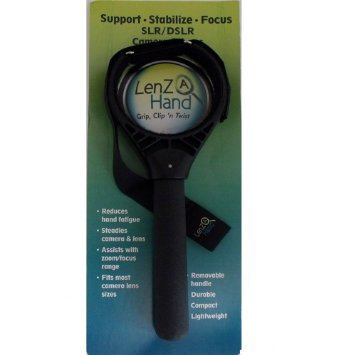 Darvin Heck inventor of Lenz-A-Hand, developed  chronic pain syndrome in his hands, after working in photography industry for over than 30 years. It left him with shaky and unstable hands that were easily fatigued and caused limited range of motion.  He needed something that could help him hold and zoom/focus his camera and lens. That is how the idea was born. Lenz-A-Hand, after four years of numerous designs, tests and focus groups, was launched in August of 2013.
As a part of Aladino Tv, I have received the accessory and put it to test. I didn't know what to expect and if it is a product for me. Well.. after I put it on my camera-it stays there and I am not taking it off.Ever.
It fits on my camera perfectly. It fits on any DSLR camera, thanks to the strap, that adjusts to fit any lens size. It is lightweight, so you really don't feel extra weight.
It helps to focus, and hold camera. I find it extremely useful,when filming. Either if the camera is on the tripod or hand hold – LenZ A Hand helps to focus and helps to keep camera stabilized. The handle comes off, so it is easy to pack it.
This is definitely great gadget for photographers and filmmakers a like.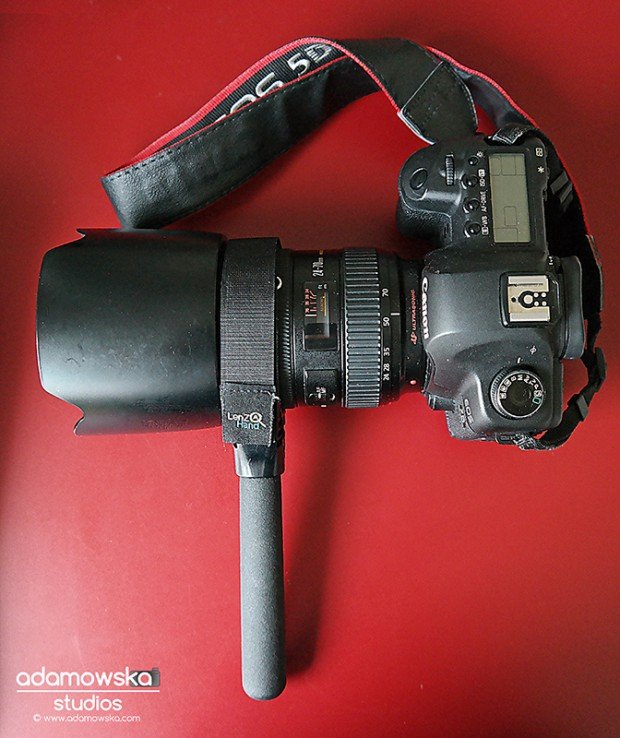 If you would like to check the interview with Darvin Heck, please watch the video from WPPI 2014 in Las Vegas below. (The interview starts around 0.18sec.)
For more details and to purchase the LenZ A Hand go to www.lenzahand.com.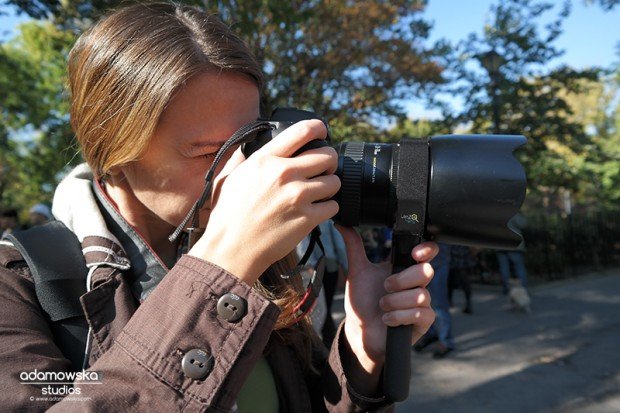 * Disclaimer: The opinion expressed in the review is my own and honest viewpoint. I was not required to write a positive statement. LenZ A Hand provided by www.lenzahand.com.

Tags: